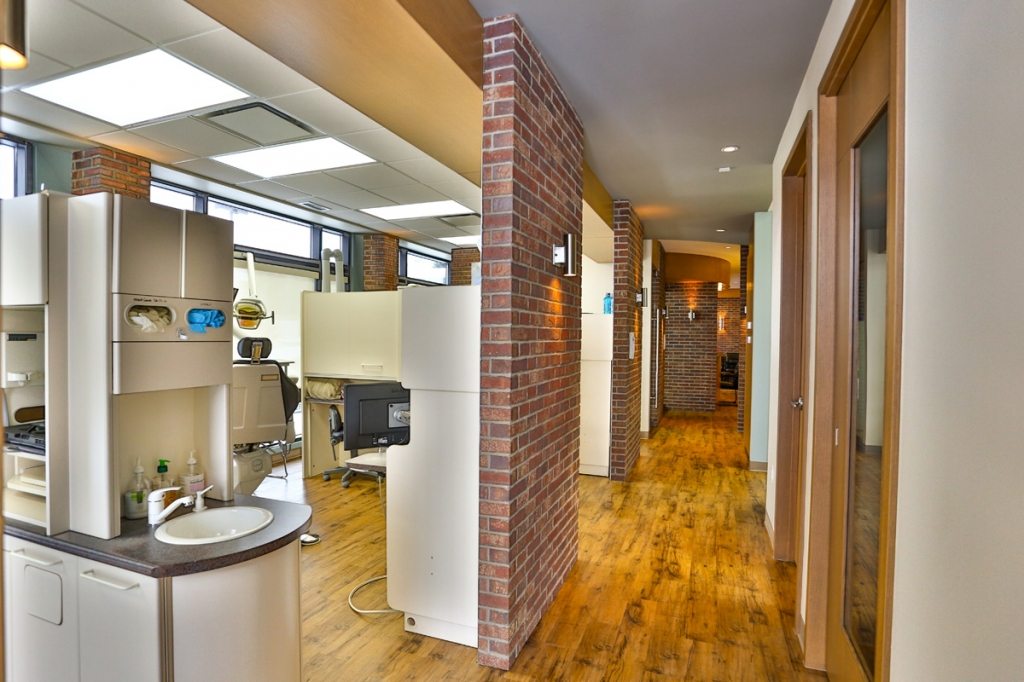 Welcome to McKenzie Lake Dental. We are dedicated to providing our patients with optimal dental care and a positive experience. Part of our commitment to serving our patients includes providing information that helps them to make more informed decisions about their oral health needs.  If you have any further questions, please contact our office and our team will be happy to answer them and start you on a path to a healthier smile!
I loved the treatment I received at McKenzie Lake Dental. Professional and courteous service, excellent staff and a beautiful and comfortable environment. 
The best dental experience you will ever have in your life. Amazing staff, incredible service, and so friendly! AND they do a bang up job on your teeth!! Big thumbs up.
I went to this dentist after having not gone to the dentist in over 20 some odd years. They were understanding, friendly, and concerned for how I was feeling when it came to certain procedures. Overall the staff were extremely friendly and helpful in explaining the billing process and any work I needed done. Very positive experience.