If you have insurance, Mckenzie Lake Dental will gladly direct bill for you. This means that we can directly bill your insurance company so that you only have to pay the difference, or estimated difference, at checkout.
We would also like to mention that all insurance companies consider us as third party. Due to the Information Privacy Act, most of your personal and plan information is limited to us.  Although we try to help our patients with insurance to the best of our abilities, all insurance plans are different, and it is the patients responsibility to know what their insurance covers and when their insurance renews. If you have questions about your insurance, we highly recommend calling your insurance company and we can answer any subsequent questions that you may have.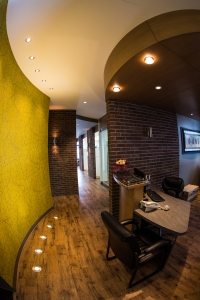 Cancellation Policy:
We understand that sometimes due to unforeseen circumstances, you may need to cancel your dental appointment. We ask that if you do need to do so, please give our office 48 hours notice of your cancellation so we have adequate time to fill your appointment opening and reschedule your appointment for a time that is more convenient for you. We appreciate your cooperation.