Family Friendly & Attentive. We love to see you smile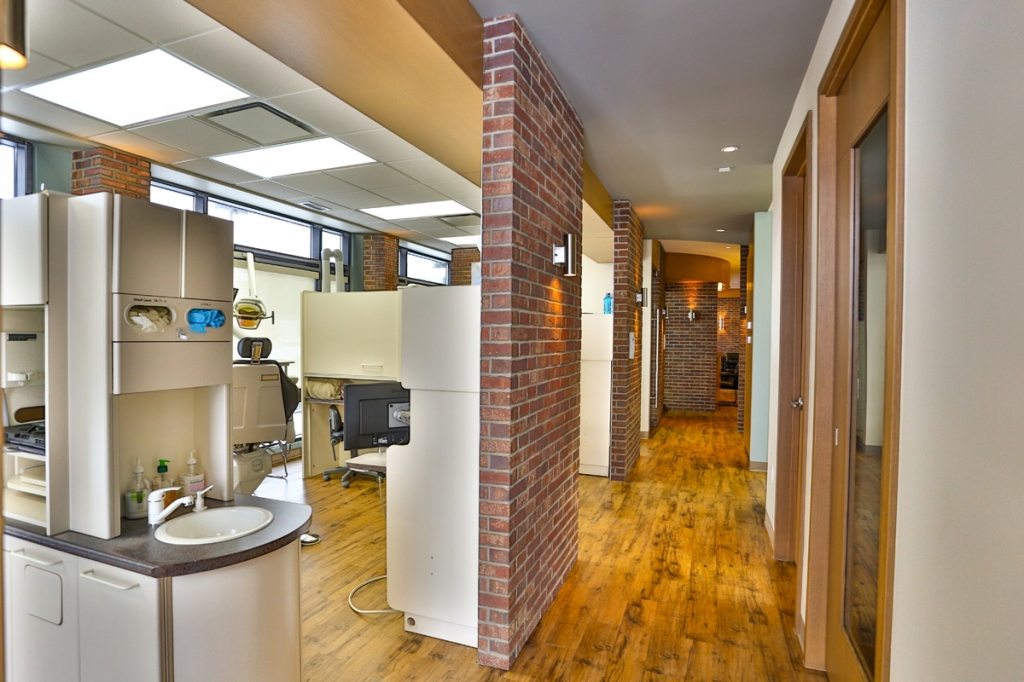 Click edit button to change this code.
Welcome!
Welcome to McKenzie Lake Dental. We are dedicated to providing our patients with optimal dental care and a positive experience. Part of our commitment to serving our patients includes providing information that helps them to make more informed decisions about their oral health needs. If you have any further questions, please contact our office and our team will be happy to answer them and start you on a path to a healthier smile!